Bringing
the Body
into Practice
dedicated to the education & evolution of psychotherapists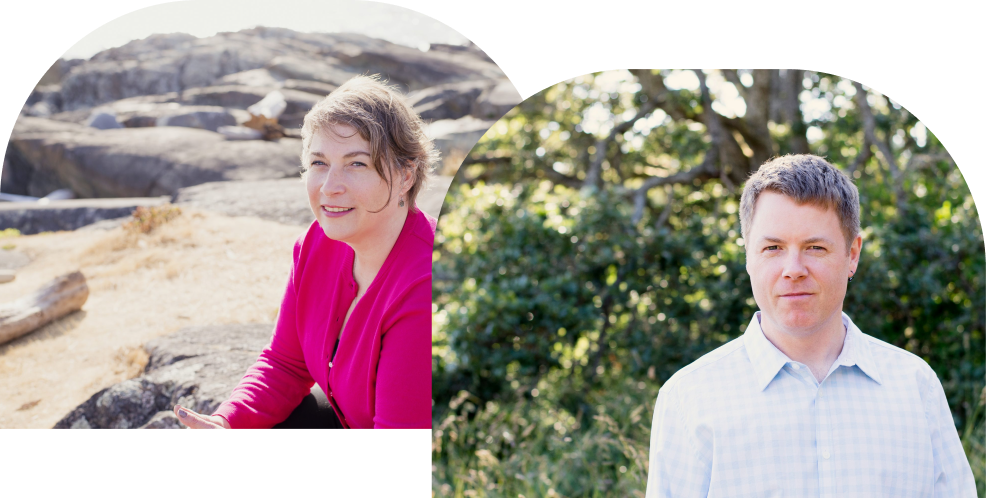 with Lisa Mortimore, PhD
& Stacy Adam Jensen, MEd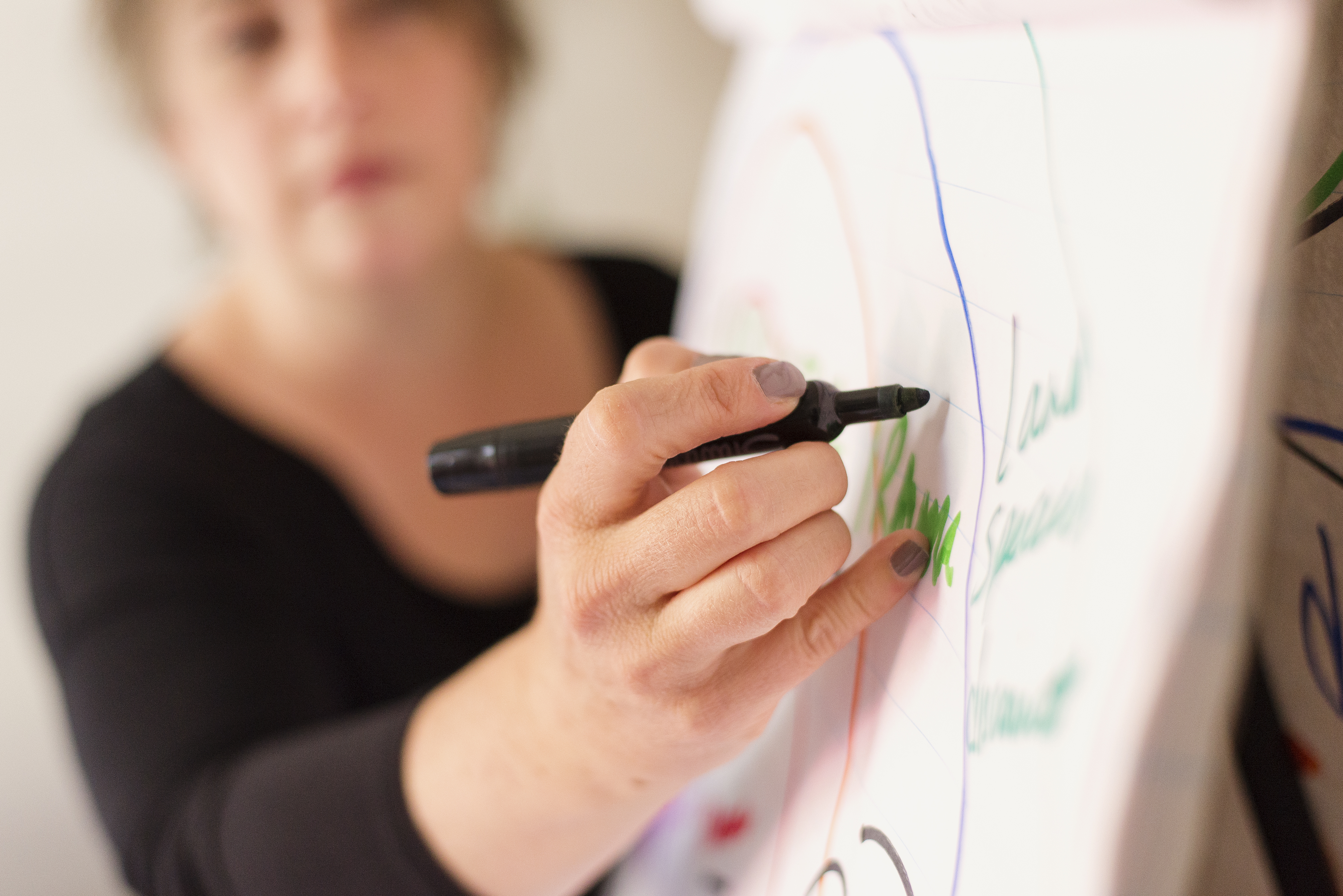 Online professional development for psychotherapists
The heart of our teaching practice is the reparation of early attachment injuries through a framework that weaves together: attachment theory, trauma studies, affect regulation, interpersonal neurobiology, interpersonal/relational psychoanalytic practice, somatic psychotherapy, and deepening connections to the sentient world. We teach psychotherapists living in Canada.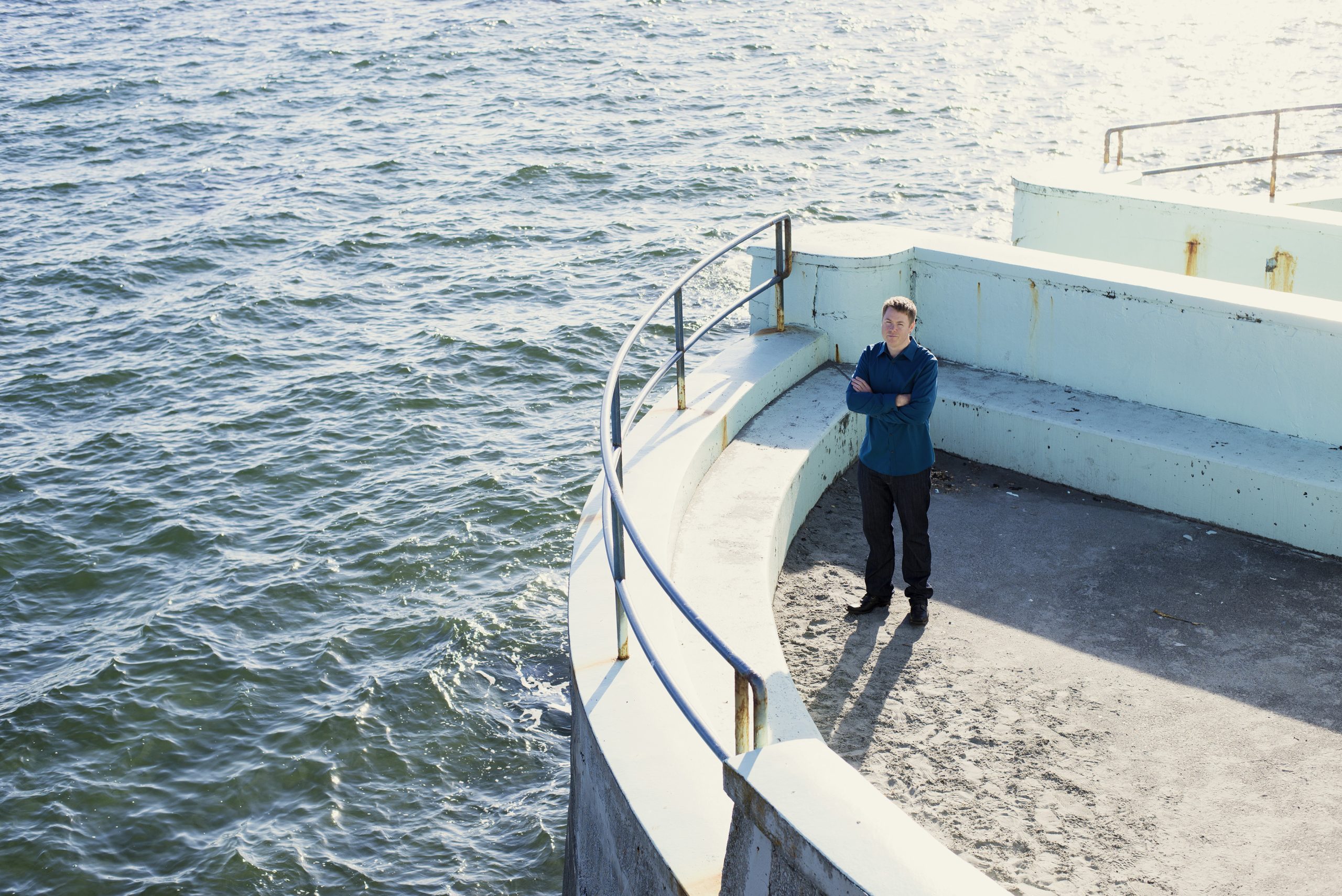 Upcoming Trainings & Workshops
Somatic Attachment Psychotherapy 2 Year Online Training
May 2024 – new cohort added
March 2024 cohort – waitlisted
Chronic Shame in Clinical Practice Online Workshop
spring 2025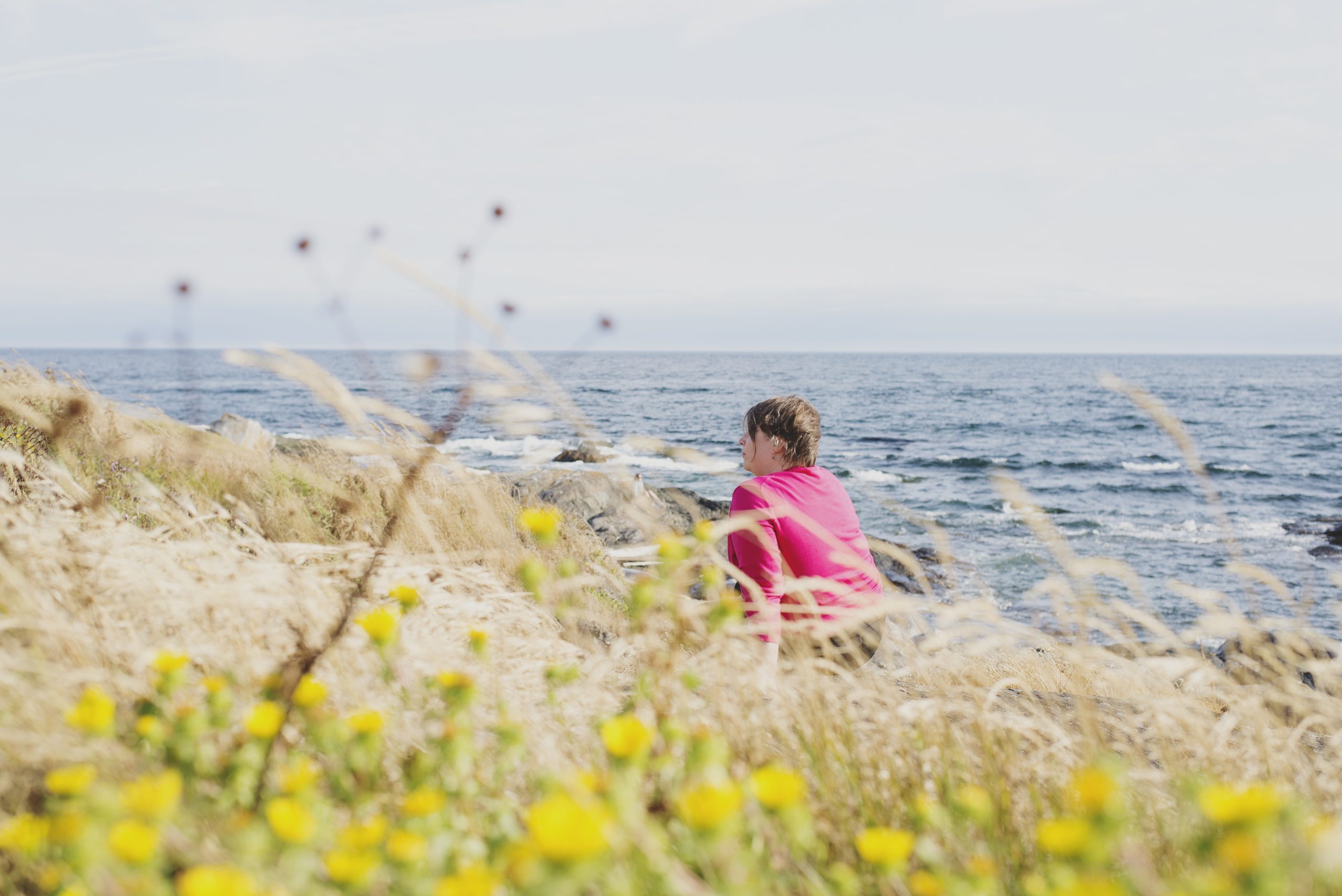 As a psychotherapist and educator, I believe that it is essential to continue to deepen my craft through ongoing personal/professional development and consultation. I have studied extensively, and continue to do so, in the fields of: trauma, attachment, emergent neuroscience, embodiment and somatic therapies, and psychoanalytic psychotherapy, and weave these into my teaching.
My teaching practice offers an opportunity for me to translate and apply theoretical and conceptual clinical frameworks into psychotherapeutic practice. I am deeply engaged in my own evolution as a clinician and I bring that passion to my curriculum development and teaching with rigour, clarity and humour. As a community builder and activist at heart, I work to offer transformational professional development for psychotherapists.
Our workshops focus on the theoretical understanding and translation into clinical practice of attachment research and theory, somatic psychotherapy, embodied practice, relational and interpersonal psychoanalytic psychotherapy, trauma studies, affect regulation, interpersonal neurobiology, and deepening connections to the sentient world. Our workshops present diverse and complex clinical material using a variety of learning modes including: interactive lecture, discussion, clinical vignettes, live and video demonstrations, small group exercises, and embodiment practices.
BBP trainings explore the theoretical and conceptual understandings of diverse interdisciplinary knowledges and weave an embodied, relational understanding for clinical practice through a variety of learning modes including: interactive lecture, discussion, clinical vignettes, live and video demonstrations, small group exercises, and embodiment practices. Additionally, BBP trainings include daily practice sessions where participants will have the opportunity to embody the material through practice sessions in a supportive learning environment with experienced SAP therapists. BBP trainings are rigorous both academically and experientially, with a strong focus on the evolution and sophistication of clinical practice.
Frequently Asked Questions
What credentials do I need for the workshops and trainings?
We require a graduate degree in a mental health discipline.
Can you tell me about the financial commitment for the two-year training?
Each clinic of the six clinics cost $1100, including gst- totalling $6600, people pay per clinic as we go. Payment plans are available.
Are the clinics available à la carte?
The clinics are not available individually as the training runs on a cohort model for the entirety of the program.
How long has BBP been teaching psychotherapists?
We started training therapists with workshops in 2006 and in 2016 we launched the first cohort of the 2 year Somatic Attachment Psychotherapy (SAP) Training. We are now registering for our eleventh SAP cohort.
The process of learning somatic therapy extends beyond the usual acquisition of principles and practices: it is an immersive, experiential approach that can unearth raw, tender vulnerability. Lisa curates, contains, and imparts safety while engaging with the most sensitive of subjects. I affirm Lisa's training abilities with every embodied fibre of my personal, and professional, being.
Efré Laurence Divina, MA, RCC 
This training not only changed my therapy practice, but the way I live my life. I have found the information on attachment theory, the acknowledgement of the body as a powerful therapist's tool, and the recognition of the value of nature in trauma counselling to have made fundamental shifts in the way I approach this work. Lisa is a talented therapist, and her live demonstrations offer inspiring examples of integrating the course content into relationship.
Lisa is an exceptional trainer and practitioner. She models the material she teaches with great skill. She creates a safe enough container for learning and exploring the material related attachment and trauma. The balance of experiential and theory was perfect. As a psychotherapist who already works relationally and somatically in my practice, Lisa's training supported me to expand and deepen my practice with clients in terms of working in the body, with movement, in the imaginal realm, and explicitly with the therapeutic relationship.
Joss Hurtig-Mitchell MA, RCC
I so enjoyed Stacy's Chronic Shame Workshop- his online presence is very warm, congenial & approachable. I also found the material to be well-presented, organized & thoughtful. The way Stacy weaves together the vast amount of reading on chronic shame with clinical knowledge & expertise proves very useful for enriching clinical practice.