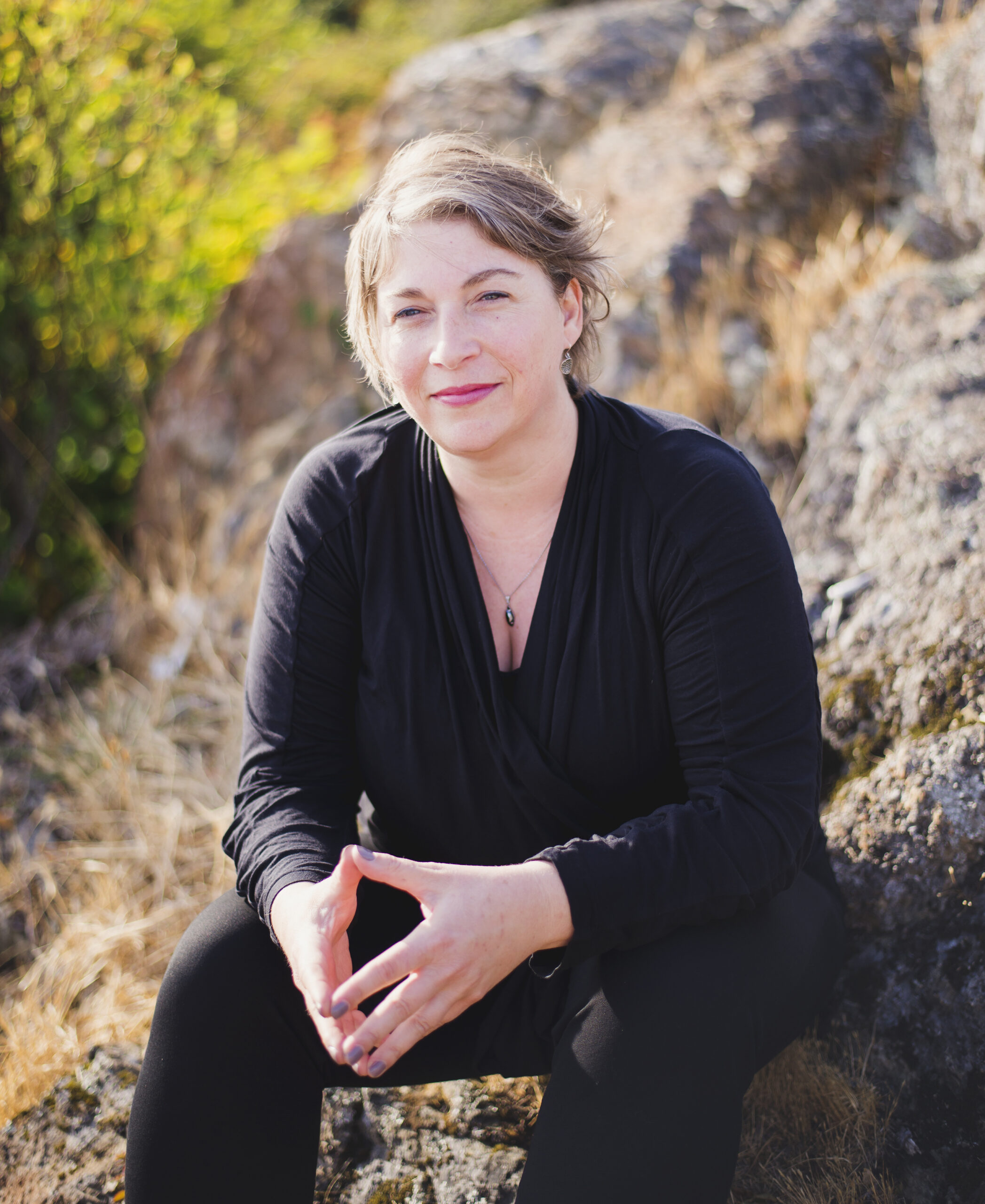 Lisa Mortimore, PhD
(she/hers)
My work continues to evolve as I deepen my personal and clinical understandings in the areas of: attachment and attachment repair; trauma; interpersonal neurobiology; somatic and body-centred practice; interpersonal psychoanalytic and relational practice; embodiment, intergenerational legacies of trauma, wisdom and teachings; environmental and ecological practices; activism and sustainability; creative practice; and teachings from the animal and sentient world of nature. I weave these diverse interdisciplinary knowledges into a clinical orientation that understands the body and earth as living epistemologies (sites of knowledge) and focuses on the reclamation and evolution of self through the re-inhabiting of the body and the restoration of the mind/body connection; ultimately, the re-embodiment of the self.
I live and work in Victoria, BC on the unceded territories of the Lekwungen peoples, and the Songhees, Esquimalt and WSÁNEĆ Nations, whose relationships with this land continue to this day, where I offer Bringing the Body into Practice Trainings for therapists and have a psychotherapy practice.
I am a Registered Clinical Counsellor and have a PhD in Leadership Studies (2013) and an MA in Counselling Psychology (2004), both from the University of Victoria. My doctoral program focused on social justice and social change and my doctoral research explored how embodied knowledges (the body) informs and is affected by women's eco-activism, and looked at the body and earth as living sites of knowledge. My master's thesis explored the lived experience of women who choose not to have children.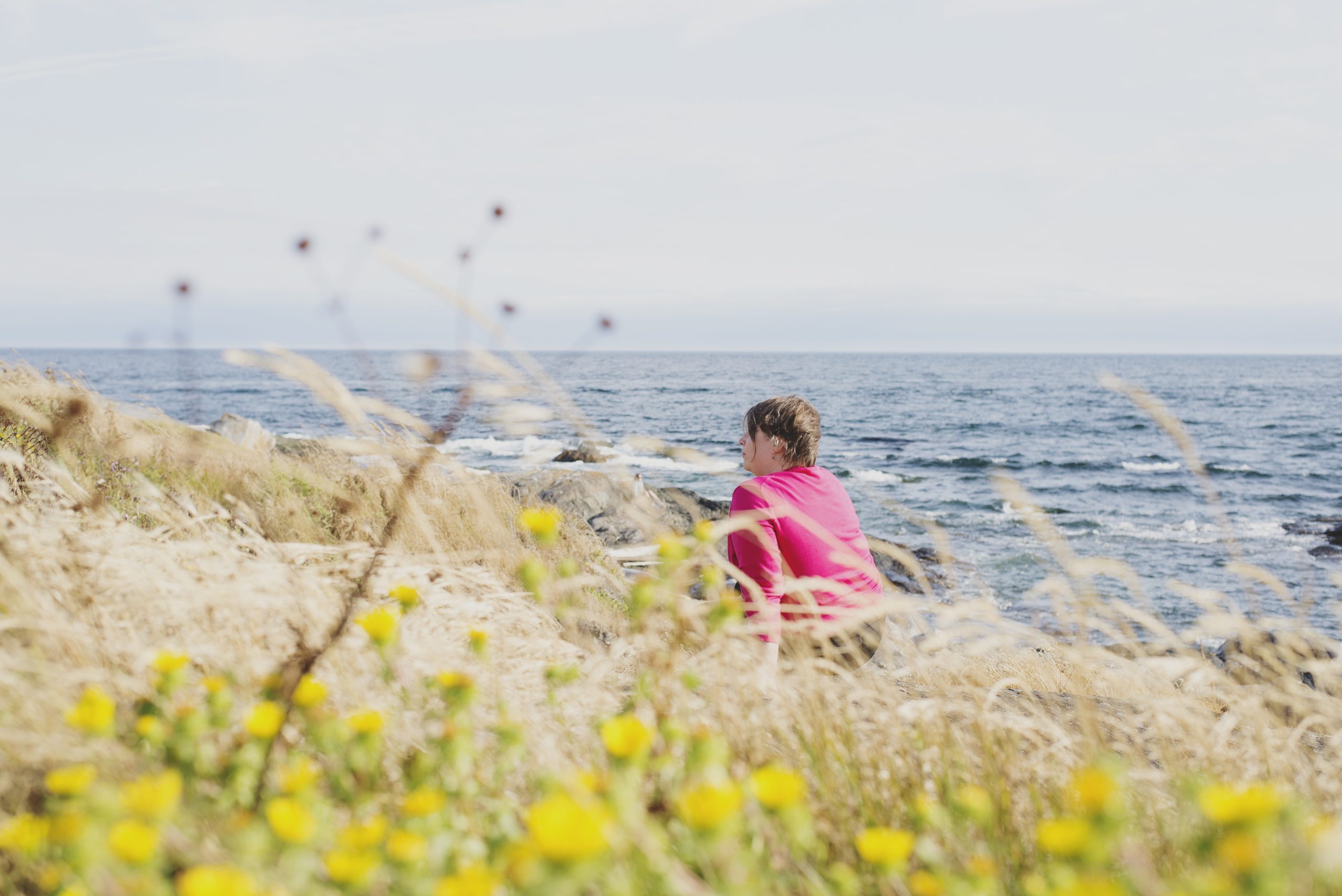 I am involved in multiple learning communities and believe that ongoing personal/professional development and consultation is integral to ethical practice. I have studied extensively, and continue to do so, in the fields of: trauma, attachment, relational/interpersonal practice, psychoanalytic studies, emergent neuroscience, embodiment, and somatic therapies. I have had the privilege to study with Dr. Allan Schore for many years in the neuroscience of human development, trauma, dissociation and attachment with a psychoanalytic focus on brain-body connection. In my exploration of somatic psychotherapy, I trained with Dr. Peter Levine, and for over a decade trained and was mentored by Dr. Sharon Stanley. I have also trained with Dr. Mary Main and Dr. Erik Hesse in the Adult Attachment Interview. Over the past several years I have delved into psychoanalytic practice and studies with the William Alanson White Institute (2019, 2021 & 2023) and the Center for Object Relations (2021), as well as the Western Branch of the Canadian Psychoanalytic Society (2021).